The Congressional Award
The Congressional Award is the United States Congress' award to recognize young Americans' initiative, service, and achievements. Established in 1979, the award is open to all youth in the United States between the ages of 14-24 and is non-partisan, voluntary, and non-competitive.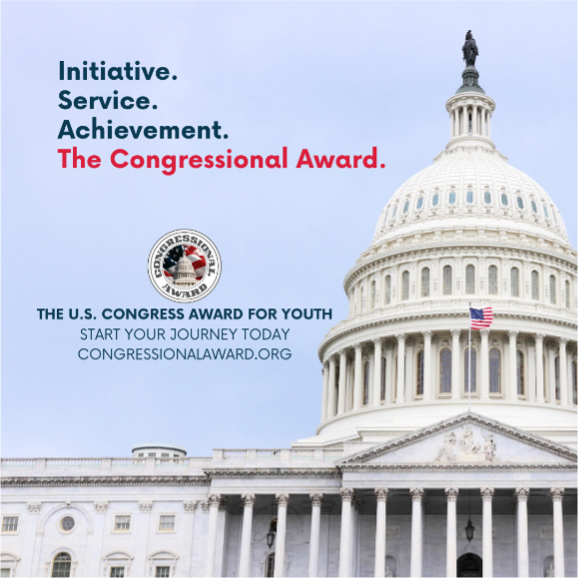 Participants earn Bronze, Silver, and Gold Certificates and/or Medals. Each level of the award has specific time requirements the participant must meet in four program areas:
Voluntary Public Service
Personal Development
Physical Fitness
Expedition/Exploration activities.
Gold Medals are presented at an annual ceremony every summer in Washington, D.C.
Earning the award is a fun and interesting way to get more involved in your community, develop skills, and make connections with your peers.
Start your journey today! To register for the award, visit the Congressional Award website here. You may contact informational@congressionalaward.org or my District Office at (760) 599-5000 for any questions.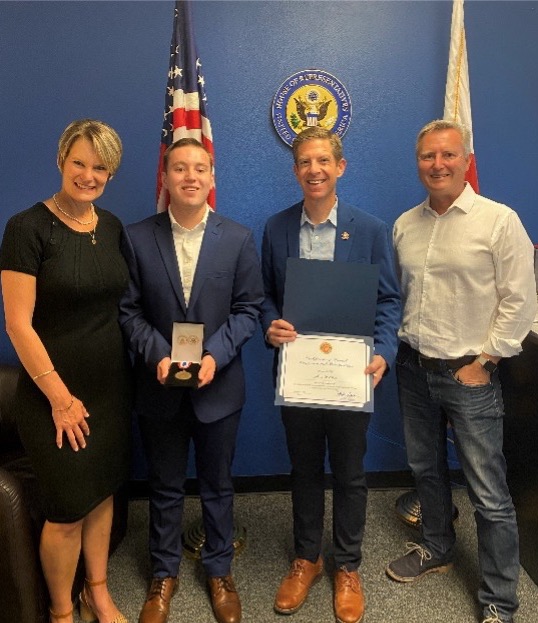 (Johan Spoelstra, a Congressional Award Bronze Medalist from Encinitas, met with Congressman Levin for an award presentation ceremony. Johan earned a Bronze Medal for completing more than 100 hours of voluntary public service, personal development, and physical fitness.)